H.S. Martin provide standard and customized distillation and reactor systems for process and laboratory applications. A wide range of scientific glassware is also available along with completely customized solutions.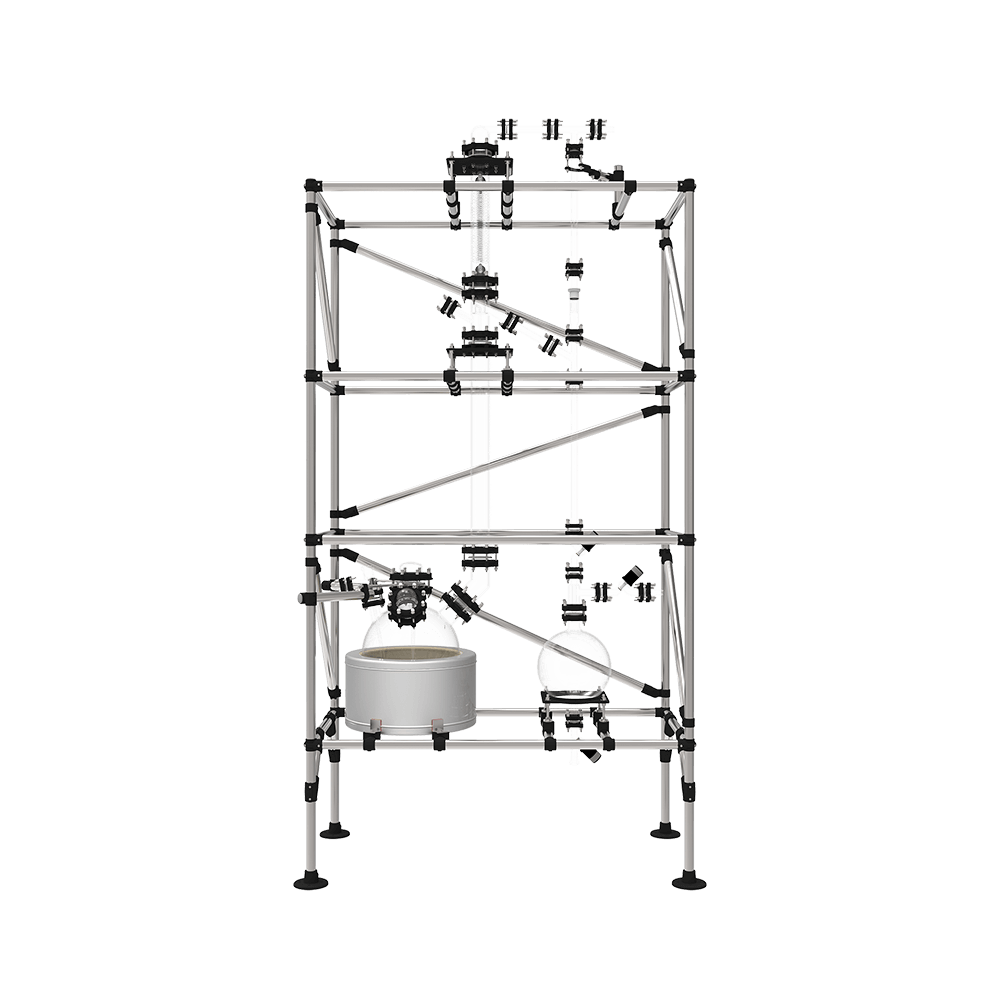 Standard, pre-engineered, and customized systems. Available in 50, 100 and 200 L spherical glass and in 50 to 100 gal in stainless steel. Contact us to discuss your exact requirements.
Standard systems in 10, 20, 30, 50, 75 and 100 L capacities. Free-standing rolling frameworks constructed of polished stainless steel and epoxy resin coated components provide excellent durability for years of continued service.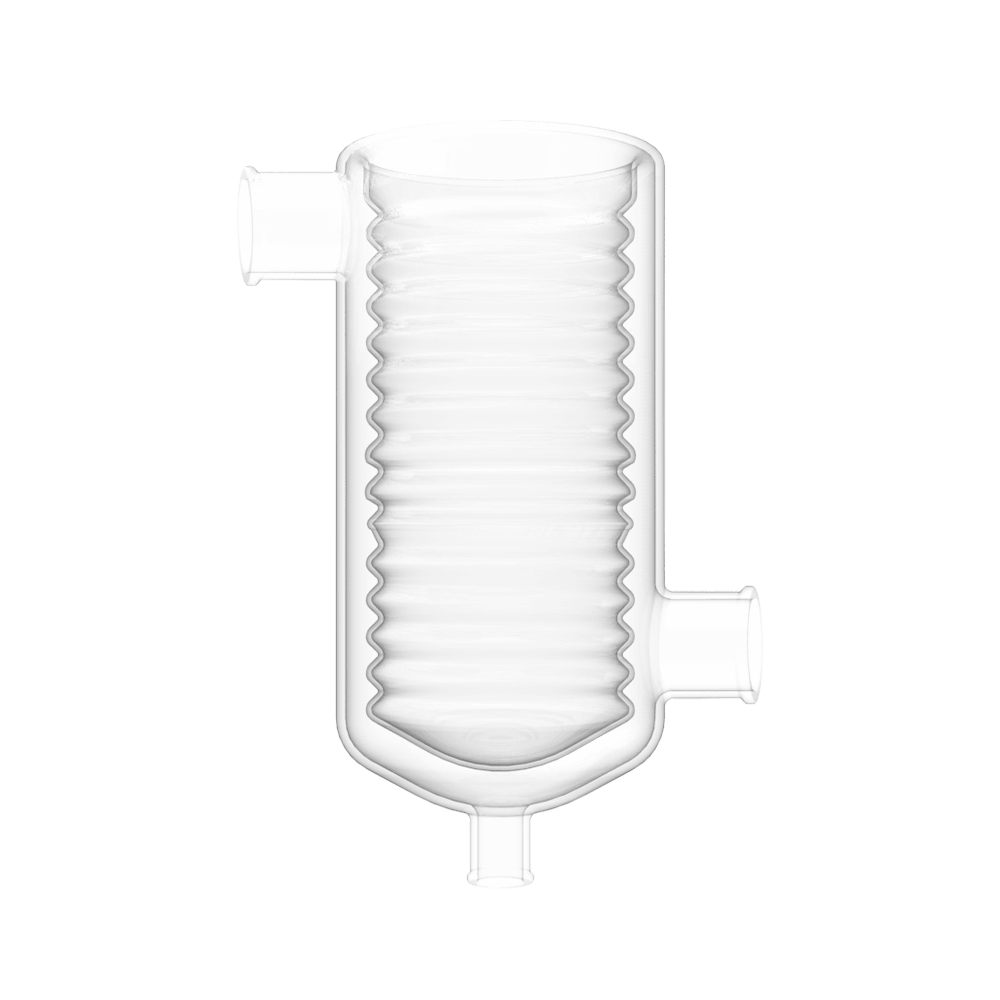 A range of distillation and scientific glassware for use in virtually all laboratory research functions. If you don't see what you're looking for, contact us to discuss your exact requirements for a custom-made solution.
H.S. Martin bring your requirements to life
Contact us if you need a customized solution
If you find that our standard, pre-engineered systems don't completely meet your needs, just get in touch. We can help you to define and develop a custom solution to address your exact reactor and/or distillation needs.
Designing your customized solution
Our product development team will design and draw all required parts for your custom component(s) or complete system. With their extensive experience, our team delivers total accuracy and completeness.
Approval before manufacture
After product development is completed, all drawings for custom-engineered parts will be sent to you for final approval. No custom parts will enter the manufacturing stream until you are happy to proceed.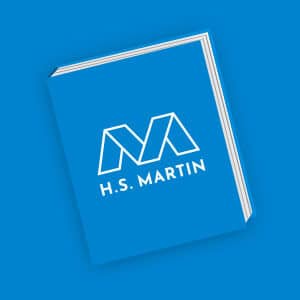 Download our brochure to view our full product range
We are experts in customization. If you don't find what you're looking for, or have any questions at all, just get in touch.