Over the past 90 years, H.S. Martin has mastered the design and manufacture of innovative glassware and engineered systems that are built to last.

Our dedication to supporting our customers has always been at the forefront of everything we do.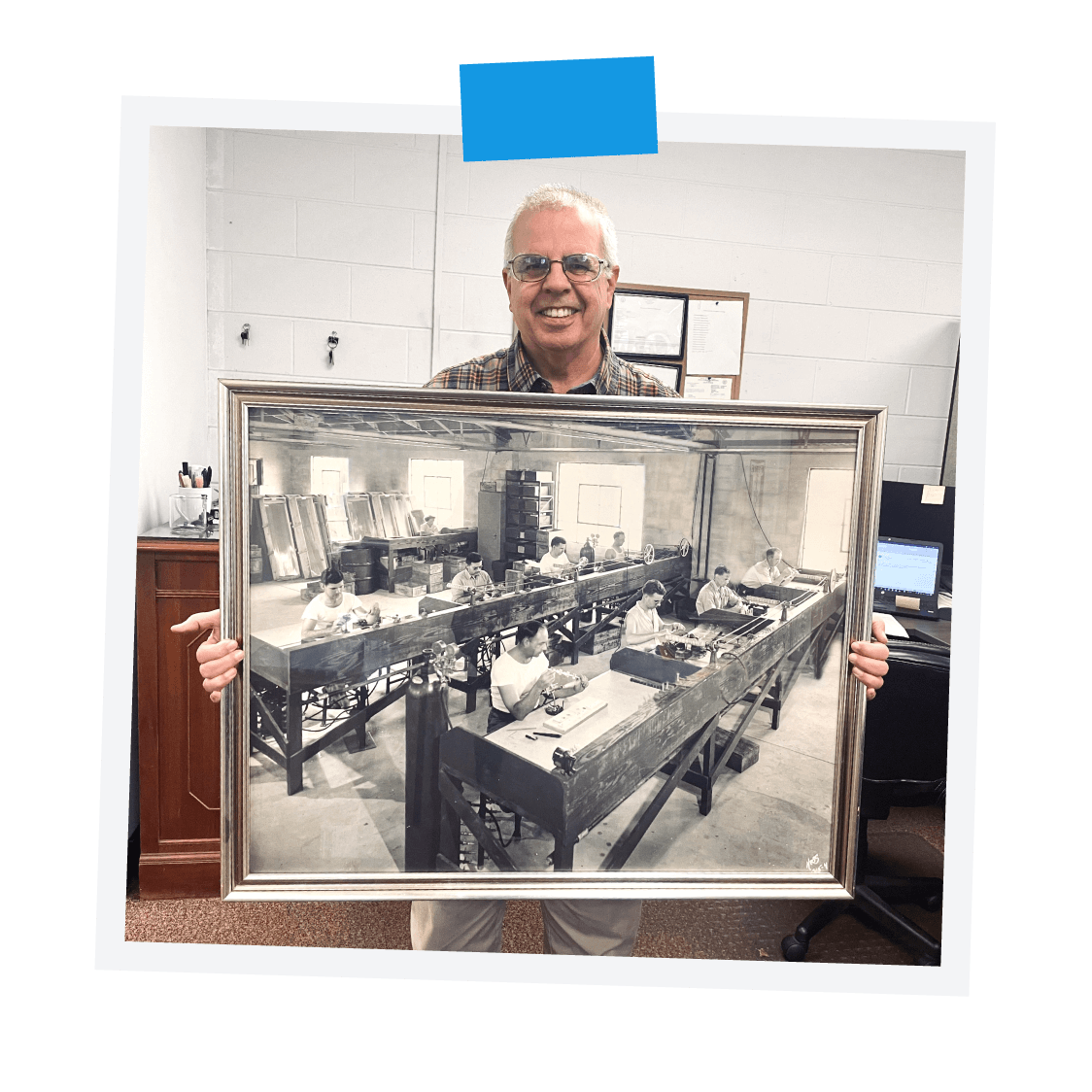 We know scientific glassware
Founded in 1932 in Evanston, IL, H.S. Martin has been through many changes over the years, including relocating to Vineland, NJ. One thing has remained constant; our commitment to producing the highest quality scientific glassware.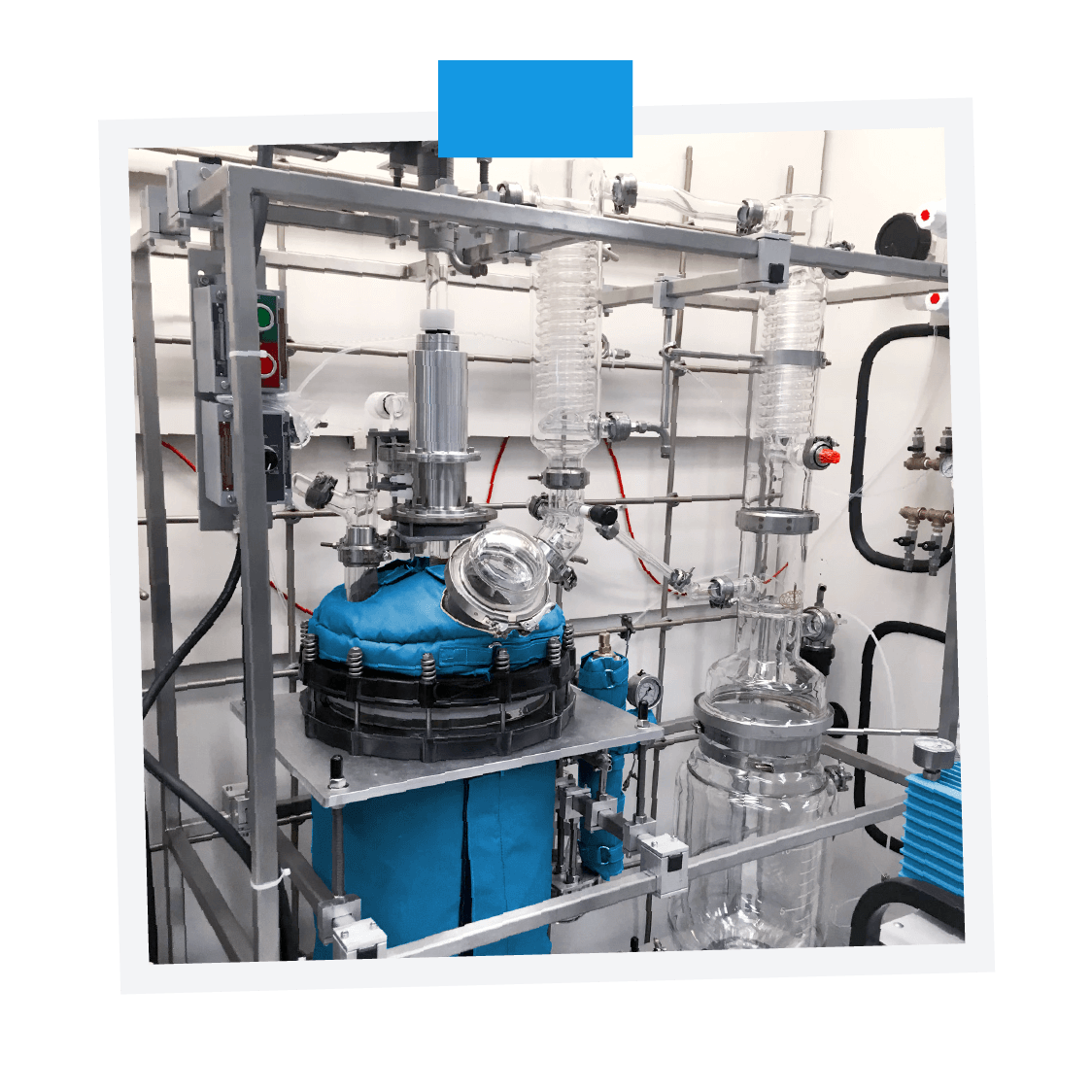 Customers are our priority
We take the time to speak to our customers to fully understand their process requirements, often working with them to design and manufacture fully custom systems to ensure they get exactly what they need.
Our team are passionate about providing premium quality durable glassware and systems that will give our customers years of continued service.

Our extensive knowledge and expertise in our field means we confidently take on any tailored design and manufacture requests from customers to provide them with dedicated installation & lifelong support.
Meet our Technical Services Team
Whether you're in need of basic parts and components, or you're developing a more complicated project, our Technical Services Team can guide you through the entire process from design to manufacturing.
Technical Services Specialist
"As one of the former owners of H.S. Martin, I've worked in the scientific glassware industry for over 50 years. My knowledge of glass manufacturing enables me (and our team) to fully understand and address the needs of our dedicated, loyal customer base."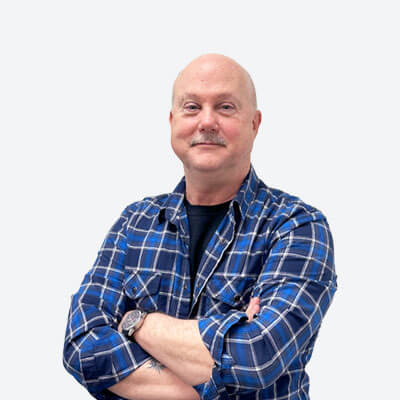 Product Development and Drafting
"Entering my fourth decade with the H.S. Martin team, I've worked closely with customers worldwide to help them develop the equipment they need in order to achieve their research and production objectives."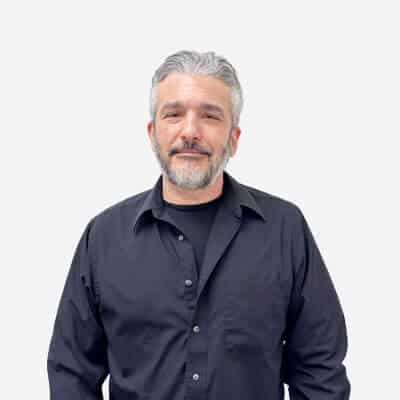 Head of Technical Services
"Tailored solutions need excellent communication between product development and production to ensure we consistently deliver high-quality solutions at a cost-effective price."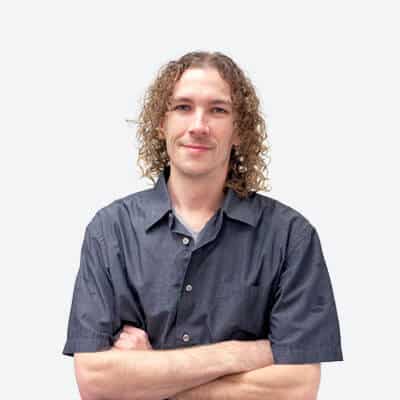 Technical Services & Drafting
"The H.S. Martin technical team transforms your ideas into a design that can be manufactured to your exact requirements. We design every system and piece of glassware to be of the highest quality and robust enough to last a lifetime."
H.S. Martin,
Part of the AGI Group
H.S. Martin is part of the AGI Group, the worlds' largest group of companies supplying engineered glass systems.

With glassblowing at the core of the business, we can share knowledge, improve training, access diverse manufacturing resources, and respond to virtually any glassware challenge.
Paragraph Paragraph Paragraph Paragraph Paragraph Paragraph Paragraph Paragraph Paragraph Paragraph Paragraph Paragraph Paragraph Paragraph Paragraph Paragraph Paragraph Paragraph Paragraph Paragraph Paragraph Paragraph Paragraph