Experts in custom distillation and reactor systems
YEARS OF EXPERIENCE CREATING tailored SYSTEMS & GLASSWARE
CUSTOMERS IN PHARMACEUTICAL, CHEMICAL, academia, PETROCHEMICAL & MANY MORE
Turnkey solutions for distillation & reactor systems
Standard, pre-engineered, customized systems for laboratory pilot plant distillation processes.
Made in Vineland, NJ, the heart of scientific glassblowing.
Hand blown by trained professionals
Scalable distillation scientific glassware for a wide variety of laboratory functions.
Custom distillation systems from 50 L to 100 gal
Meet our technical services team
Whether you're in need of basic parts and components, or you're developing a more complicated project, our Technical Services Team can guide you through the entire process from design to manufacturing.
Technical Services Specialist
"As one of the former owners of H.S. Martin, I've worked in the scientific glassware industry for over 50 years. My knowledge of glass manufacturing enables me (and our team) to fully understand and address the needs of our dedicated, loyal customer base."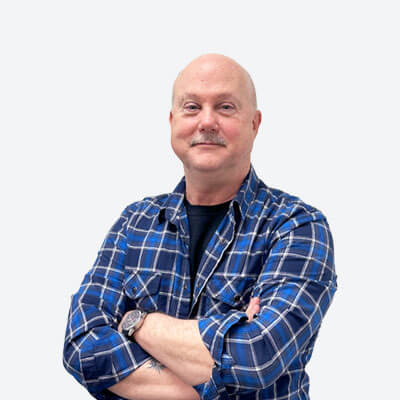 Product Development and Drafting
"Entering my fourth decade with the H.S. Martin team, I've worked closely with customers worldwide to help them develop the equipment they need in order to achieve their research and production objectives."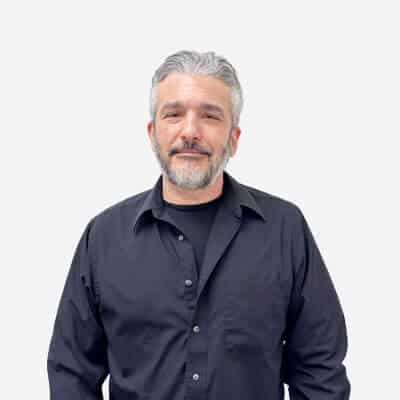 Head of Technical Services
"Tailored solutions need excellent communication between product development and production to ensure we consistently deliver high-quality solutions at a cost-effective price."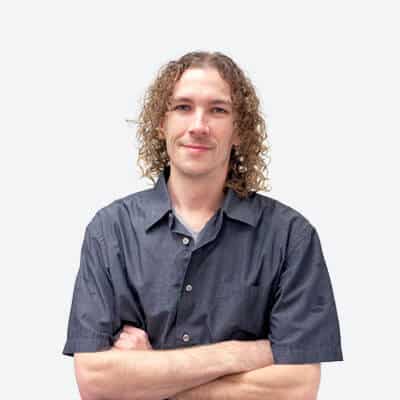 Technical Services & Drafting
"The H.S. Martin technical team transforms your ideas into a design that can be manufactured to your exact requirements. We design every system and piece of glassware to be of the highest quality and robust enough to last a lifetime."
We are experts in customization. If you don't find what you're looking for, or have any questions at all, just get in touch.