H.S. Martin produces standard and customized glass components for laboratory and pilot plant. We are specialists in calculating and designing oldershaw columns to suit your process and are market leaders in glass silvering processes and high efficiency vacuum jacketed glassware.

Whether you require glass components, repairs, or systems, contact us and we will support you.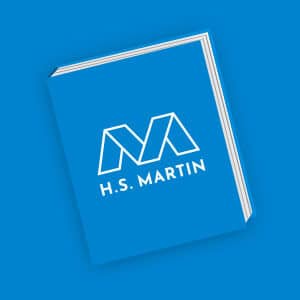 Download our brochure to view our full product range
Components and complete systems for several ASTM test methods, including, D2892, D5236, & D1160. Find out more
Our scientific & laboratory glassware covers many requirements. From the boiling flask to the product receiver & everything in between.
Made from the highest quality materials, such as 33 expansion borosilicate glass, PTFE, 316 grade stainless steel, & more. We also accept specific material requests.
We are experts in customization. If you don't find what you're looking for, or have any questions at all, just get in touch.